Protect Yourself and Your Credit
First and Foremost, Know the Credit Agencies and How to Contact Them
Know the Tools Available to You
Get a copy of your credit report annually for free from the 3 companies listed above.
Lock your credit report if you think someone is attempting to open credit in your name. This can usually be done through the websites listed above or by calling.
Dispute any items on your credit report that you believe are inaccurate or out dated. This is often required to be in writing, but creditors are required to respond within 30 days of receiving a dispute.
If your data has been compromised, you can look into a credit monitoring service. Most banks offer this as well as most credit card companies.
Practice credit card protection from day one.
Keep your account number private.
Keep your information current.
Be careful with your receipts.
Secure your devices and networks.
Protect yourself online.
Check your accounts often.
Report lost cards and suspected fraud right away.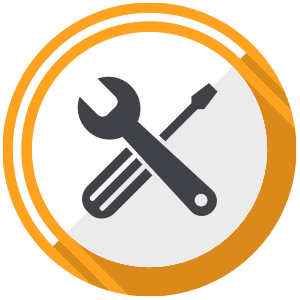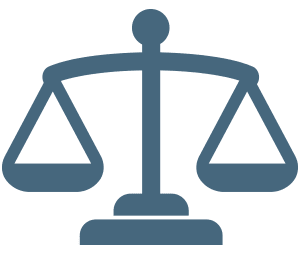 For a full list of your Credit Rights you can visit the FICO website.